Website Design & Content Management System (CMS)
KEY FEATURES
Content management made easier
Open Source Platform & Marketing Ready
Continuously evolving with lots of marketing tools as part of the open-source community.
Capable Of Exchanging Data
Allowing Users to easily share data with third-party systems.
Customizable
Ultimate customization flexibility going as far as redesigning the entire booking engine.
Fully Integrated Solution
No more time wasted by entering content into multiple systems our CMS is fully integrated into the CRS.
A CMS DESIGNED FOR HOSPITALITY PROVIDERS
Centralize, manage, & share all your content!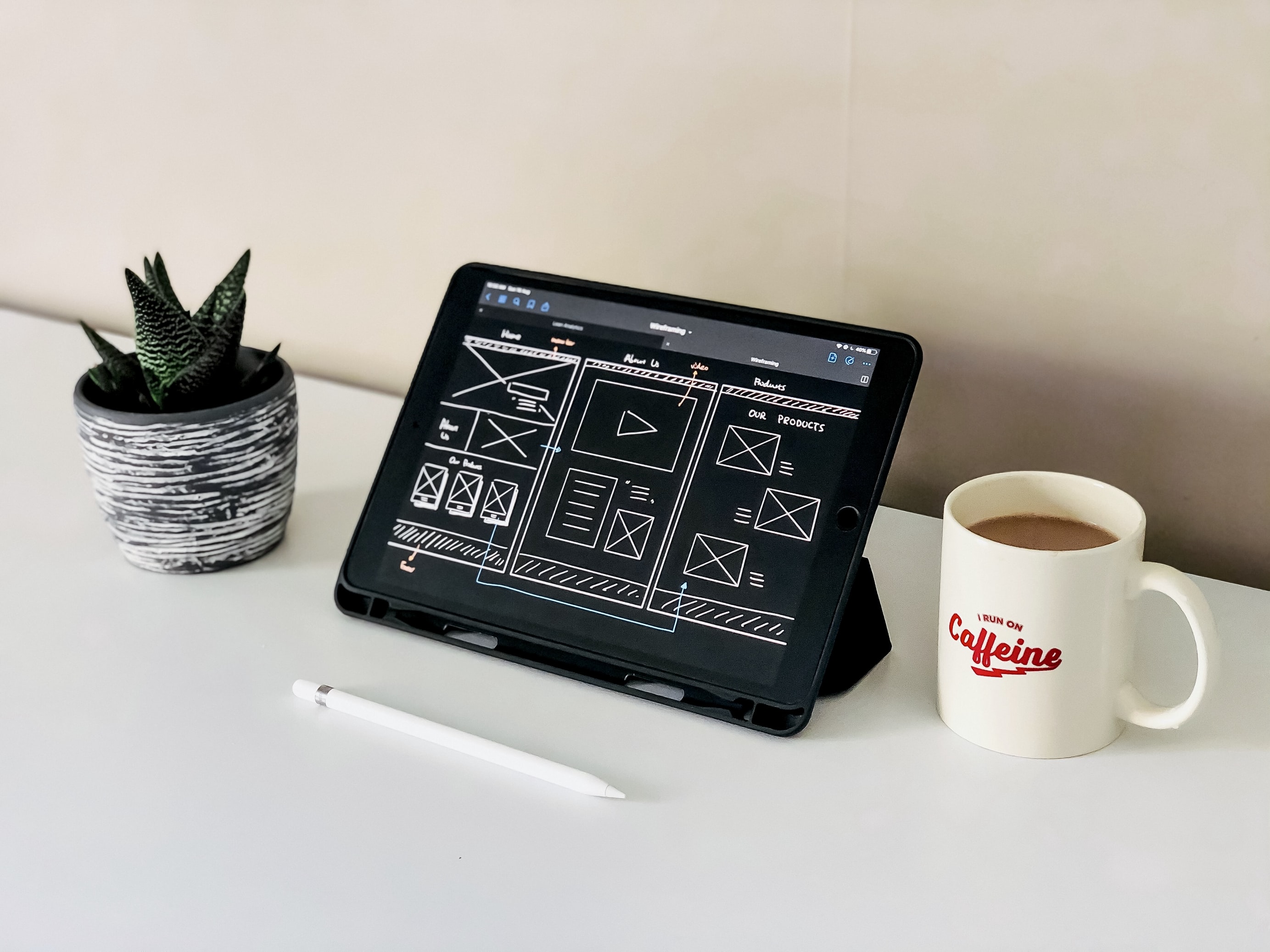 The Busy Rooms CMS is an open source-based tool that we further developed especially for the hospitality industry. It is the powerhouse used to design and implement both templates and customized mobile-first websites.
Deeply integrated into the other Busy Rooms Solutions, it's easy navigation allows Users to quickly maintain and update webpages. Content and sales information from the various components of Busy Rooms are automatically reported to the CMS, spearing the need of having to keep the website in sync.
Due to its deep integration with our API gateways not only internal system can benefit from easy updates but we can also communicate with other third-party solution tech stack solutions in use by our Customers.
Our CMS strives for five-nines reliability, meaning a 99.999% uptime of service (downtime is less than 5.26 minutes per year).
SAMPLES OF TEMPLATES
Options galore, select one of our themed templates or ask about our custom design options the choice is yours!