Our Leadership Team
The secret sauce!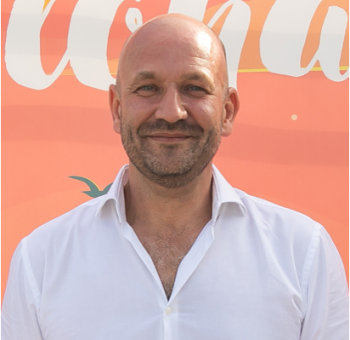 Sascha Hausmann
CEO & Co-Founder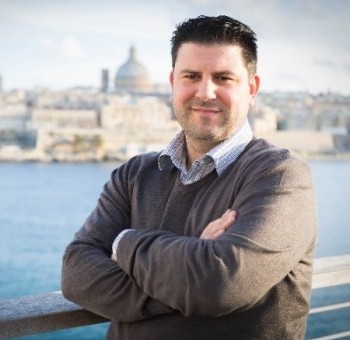 Clifton Dingli Bennetti
CTO & Co-Founder
Joanna Grech
CFO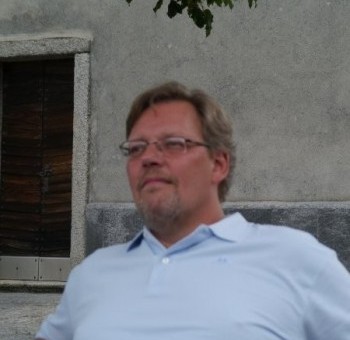 Thomas Lendzion
CEO Busy Rooms GMBH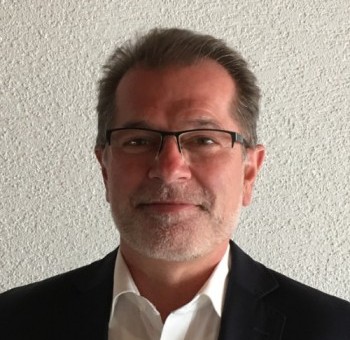 Werner Meyer
Vice President Partnerships & Co-Founder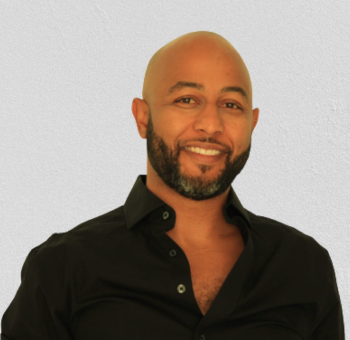 Casey Davy
VP Americas, Head of Marketing & Co-Founder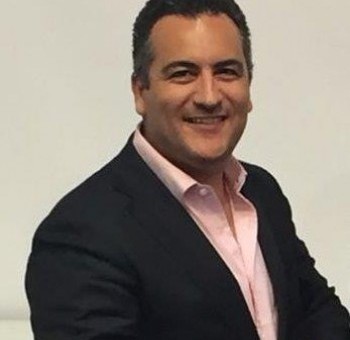 Andrew Ransley
Vice President Sales EMEA & Co-Founder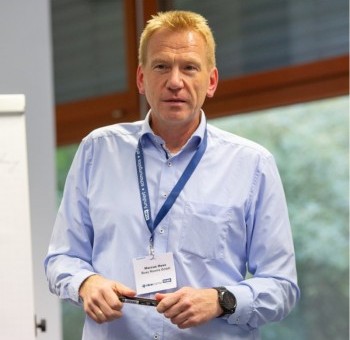 Marcus Hess
Vice President Sales Central Europe
ABOUT US
Our Story
Busy Rooms was formed by leading industry executives who saw the need for a service to be created that helps accommodation providers and online distribution outlets to more easily do business together.
Corporate Values
Honest, fair and positive approach
Teamwork
High standards in our products and services
Respect within the organisation and for our customers
Innovative solutions to the complex opportunities that are presented to us
MISSION & VISION STATEMENT
Vision
Our vision is to create a technology benchmark and a superior level of service for the accommodation market to look up to. We want to see an accommodation market that is fully transparent and optimized when it comes to rates, availability, and content information so that each distribution chain participant can make informed decisions and optimally sell product.
Mission
To completely bridge the information gap between accommodation providers and online sales channels with the use of innovative technology. We want the process of online accommodation distribution to be streamlined and effectively managed to in turn optimize the revenue of our clients.